We're excited to see how far we can take this partnership. The flexibility offered by Our Dorset Passport, powered by Lantum supports our strategic workforce goal to retain, attract and recruit the best.
Karen Kirkham
Clinical Lead, Our Dorset Integrated Care System
We have won multiple industry awards: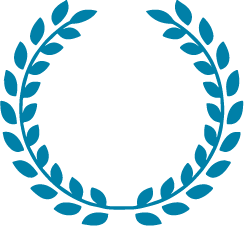 Efficiency Savings of the Year
HTN Awards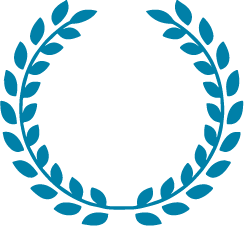 Best COVID-19 Solution for Workforce Management
Health Tech Digital Awards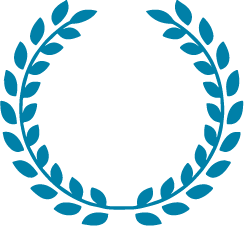 Community or Primary Care Innovation award
Forward Healthcare Awards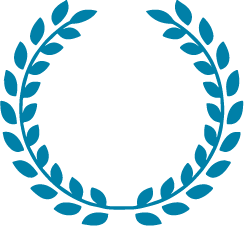 #1 in the Health Tech 50 ranking
Business Cloud
Transform workforce management, save time and reduce costs
Connected Scheduling™, Lantum's total workforce management platform, changes the way you manage your workforce – with seamless rota builds, one place to manage all staff and access to a network of 30,000+ vetted clinicians.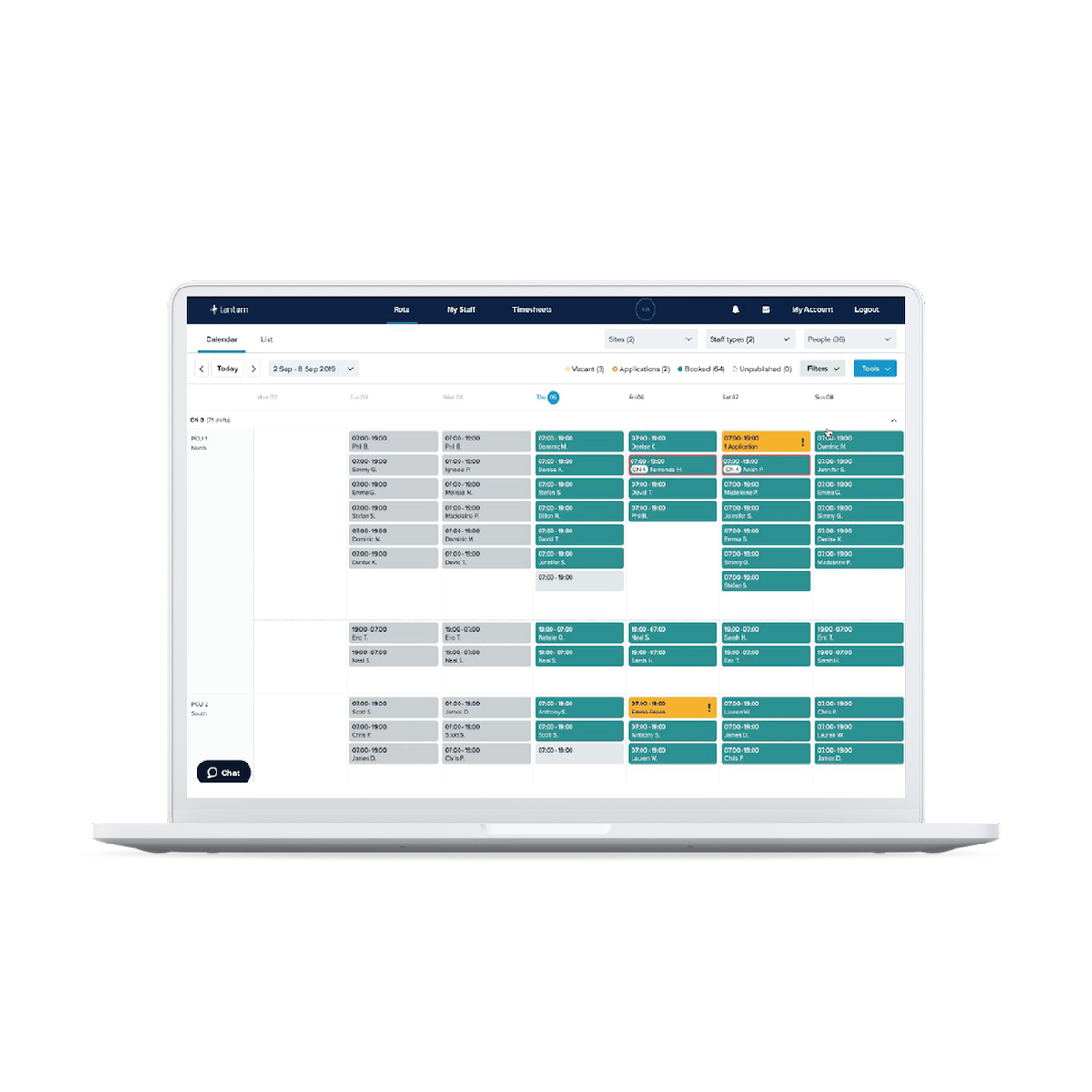 Integrated rota tool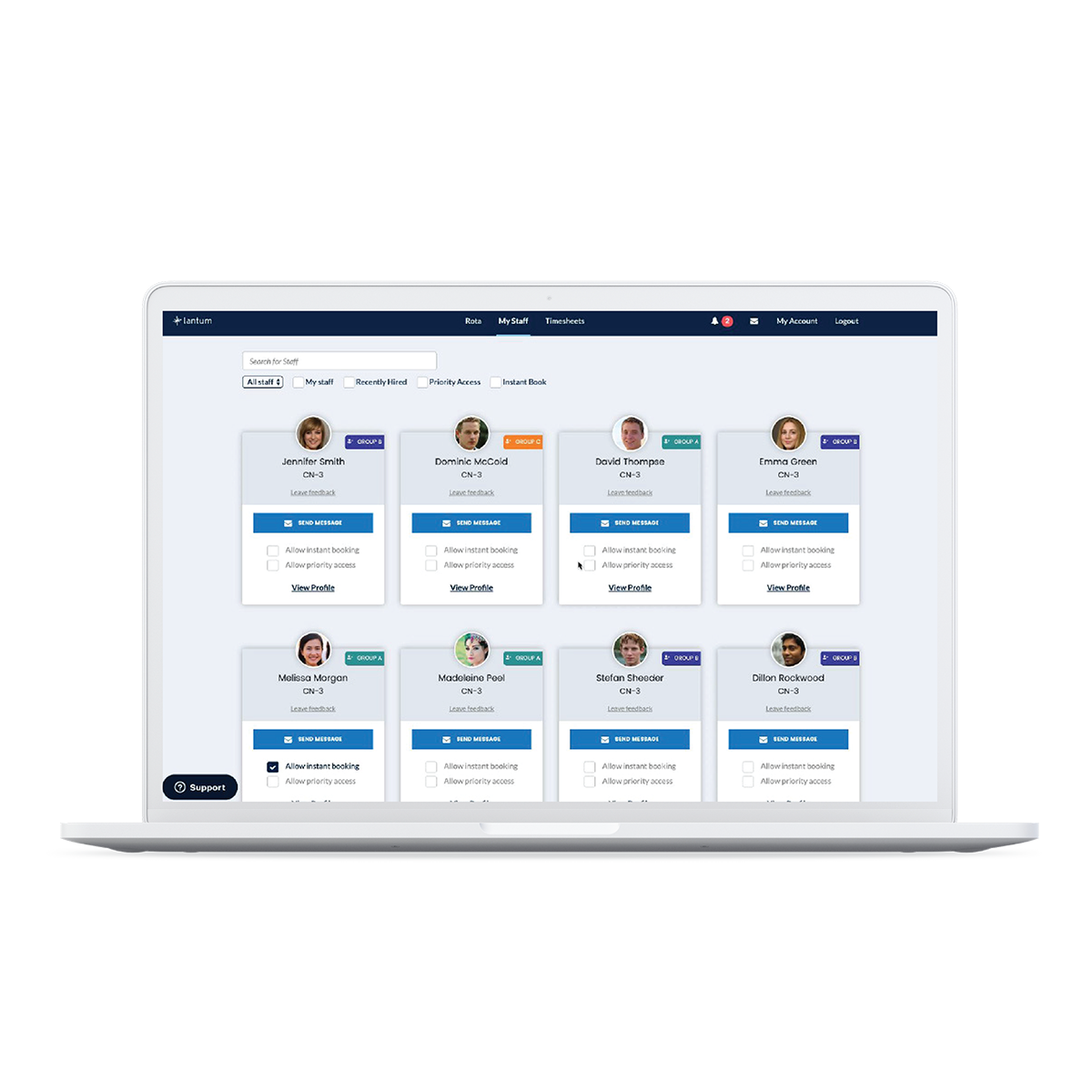 Digital staff bank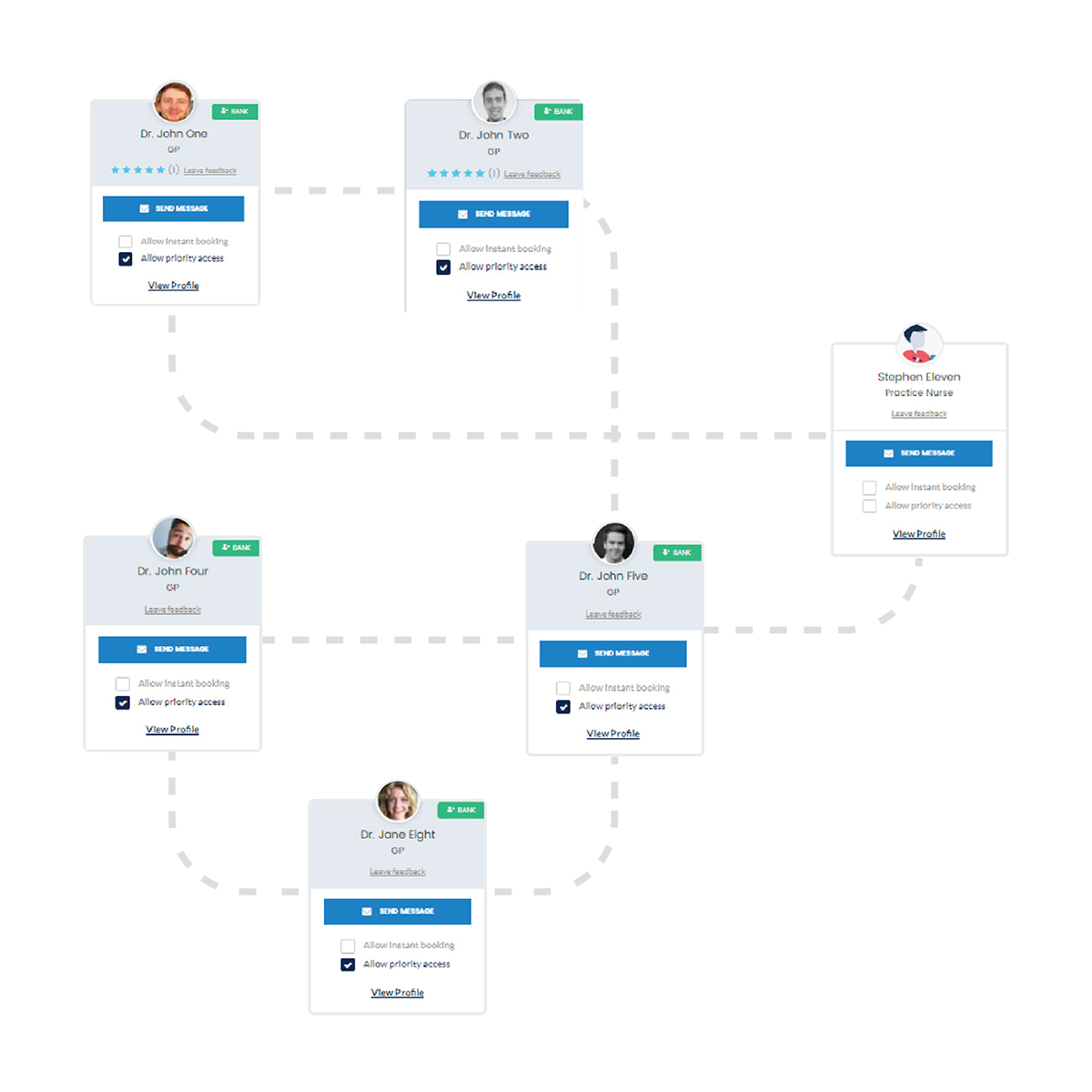 Network of clinicians